This post may contain affiliate links. I only choose products I use myself and trust. If you purchase using my unique link, I may earn a small commission at no extra cost to you. Read my full disclosure policy here. Thank you for supporting Simple Natural Mama!
When looking to take care of ourselves and our families better, we moms look to food which better nourishes our bodies, as well as any vitamins and minerals which are missing from our daily diets. What you consume plays a huge role in your overall health (obviously) and especially your immune health – which is applicable year round!
Because of this, let's keep in mind these 5 very important vitamins and minerals for supporting the health of our immune systems – and think of more ways to get more nutrients such as these in our food.
Magnesium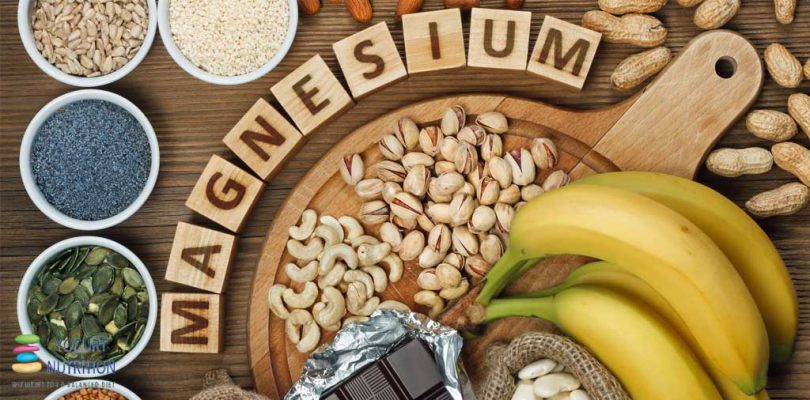 Magnesium is essential for all bodily systems – we need it! It is present in every organ in the human body and is considered a vital mineral for over 300 biochemical reactions which regulate our health and wellness. A magnesium deficiency can be linked to muscle spasms, migranes, anxiety, leg cramps, insomnia, constipation, and more. Chances are you are deficient (an estimated 80% of the world's population is!) – so go get yourself some Good Night Lotion for healthy sleep habits, in a form that's easily absorbed and utilized by the body.
Zinc
It is estimated that nearly 1/3 of the world's population is deficient in zinc – a mineral which is vital for our daily health. Zinc if present in every cell, organ, bone, tissue, and fluid in our bodies. It's needed for healthy cell division (pregnant mamas – listen up!) and acts as an antioxidant. Zinc is extremely important for our immune health, as it promotes wound healing, and aids in nutrient absorption, protein digestion, Vitamin A utilization, and more.If you are sick, be sure to take some Zinc – especially for the common cold! Sun Shield, Mineral Deodorant, and Nourish Her Naturally, all contains herbs which naturally contain higher levels of zinc, and are proven ways to incorporate this important mineral in our daily lives.
Vitamin C
Vitamin C is a powerful antioxidant, and it's also anti-inflammatory. It is arguably the biggest support to the immune system and protects against damaging free radicals. Our bodies cannot store Vitamin C, so we must consume it daily to reap its benefits. It's a known cure for the common cold, maintains healthy skin, is essential for the body to make collagen, and more. The most common uses are for fighting colds and inflammation, and you can find it in its purest form – made from powdered superfoods which are naturally, extremely high in Vitamin C – in Immune Aid. Produce-wise, it's found in citrus, peppers, greens, and more.
B-Vitamins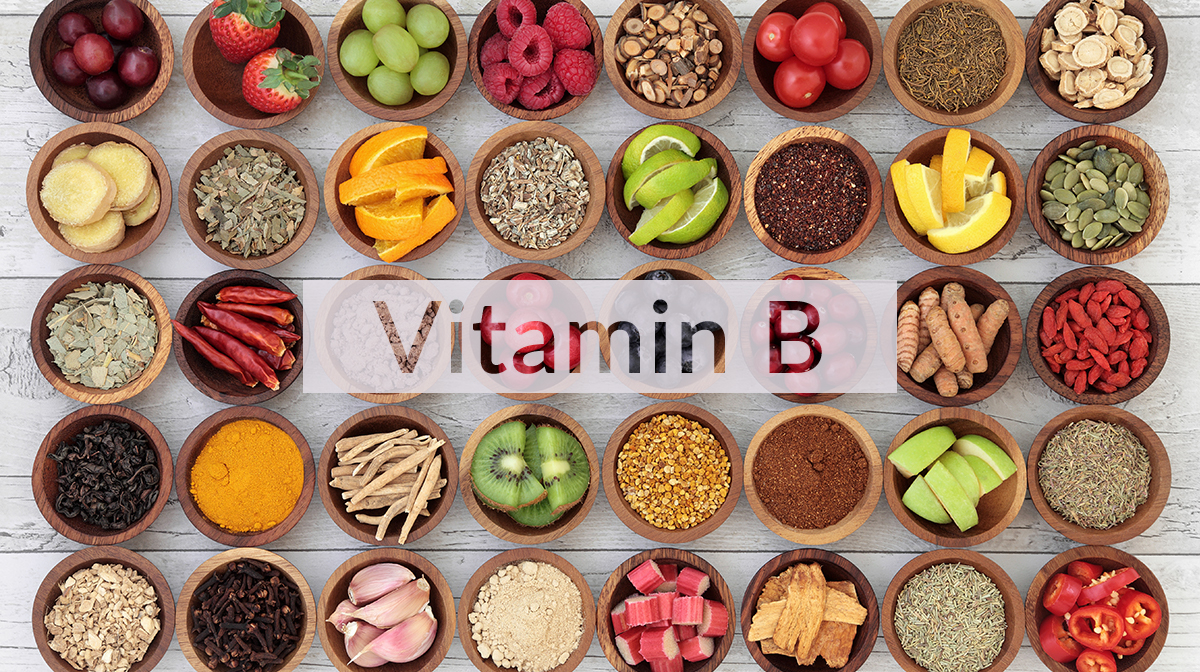 B-vitamins are vital for proper bodily function as they help to convert food into energy for your cells. There are eight essential B-vitamins and they work best together. We get these mostly through whole grains, leafy greens, and fish. B-vitamins are easily depleted by stress, caffeine, alcohol, and more. Folate – a necessity for pregnant moms, when looking for prenatal vitamins – is a critical B vitamin. All of the B-vitamins work together, also, so don't take them isolated! These aide in producing antibodies for immune health and are essential for your energy levels. You can find these in Nourish Me Naturally.
Iron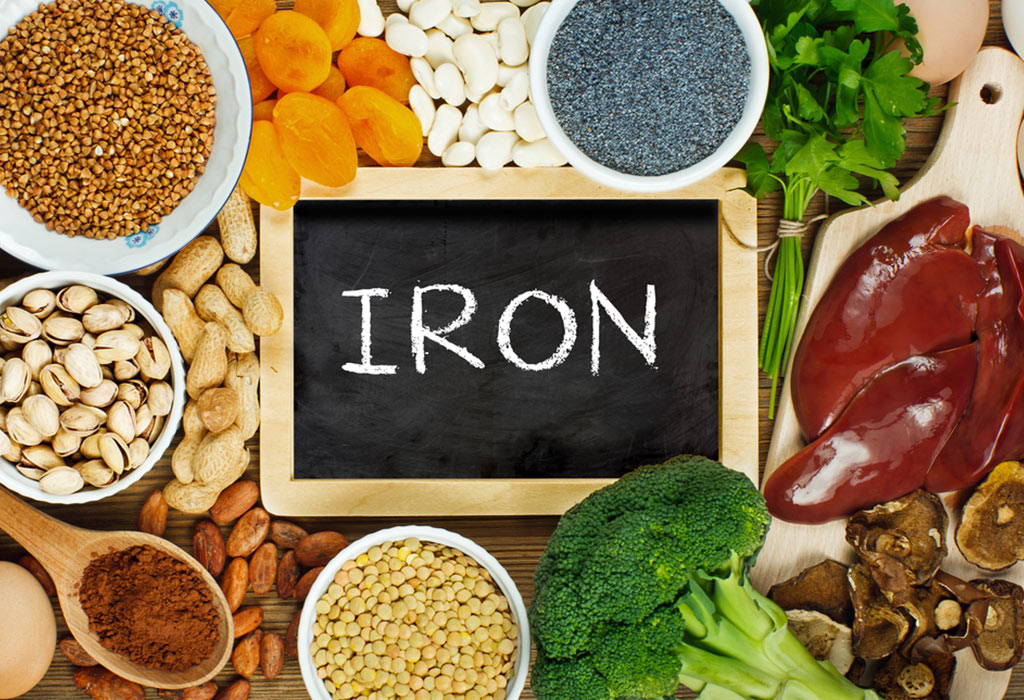 Iron is a trace mineral found in every living cell in our bodies – making it especially important for overall health, including immune health. It's a primary component of two proteins, hemoglobin (part of the red blood cell that carries oxygen to the body's tissues), and myoglobin (part of the muscle cells which hold oxygen). Iron plays a part in many enzyme reactions which helps our bodies to digest foods and absorb nutrients. These reactions in turn balance hormone levels, and support brain, heart, skin, nail and metabolic health – Iron also support the process of growth and cognitive development. As a supplement, it is often used for healthy sleep and energy levels, and can be found in Energy Plus (which tastes great!)
Other vitamins + minerals helpful for immune support include Vitamin D, Vitamin A, Selenium, Folate and more…
What do you use to support your immune system? Does it include and of these vitamins and minerals?
~Katherine Newsom writes at Simple Natural Mama
If you like this and want to hear more, consider signing up for the mailing list to access the resource library, sharing this with your friends, and joining the Facebook community Simple Natural Mamas! for learning, chat, and support.